336-Unit Apartment Complex Could Be Coming To Northside Of Aiken
December 13, 2022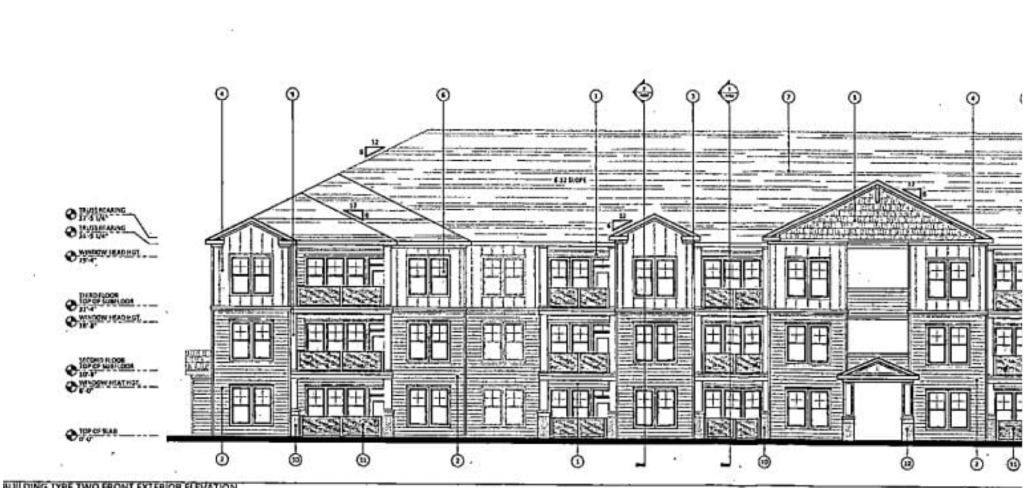 AIKEN, S.C. — The Aiken Planning Commission voted Tuesday evening to recommend approval of a multifamily project on the Northside of the city.
The Parker Aiken Apartments, proposed by Cape Fear Development, will consist of a 14-building, 336-unit multifamily development on 30 acres.
The planning commission unanimously voted to approve an annexation request, zoning request and concept plan related to the project, submitted by CFD Partner Bill Schoettelkotte.
The apartment complex will include a clubhouse with fitness, recreation, co-working spaces, sidewalks, an outdoor grilling and eating area, a pool and lounge area, a dog park, a leasing office and a covered mail kiosk.
"Prospective residents will be young professionals, teachers, first responders and new families along with older residents looking to downsize without the responsibilities of home ownership," Schoettelkotte said in information provided to the commission.
The developer is New York-based JEM Holdings, and Cape Fear Development is the development partner.
"This proposed community is designed to attract active people in all stages of life. It will provide residents with easy access to USC Aiken and Aiken Regional Medical Centers, as well as numerous shopping and dining options nearby," Schoettelkotte said.
Read the original story in full from the Aiken Standard.