Growing Again: Farmland In Castle Hayne Could Get 200 Townhomes
November 19, 2022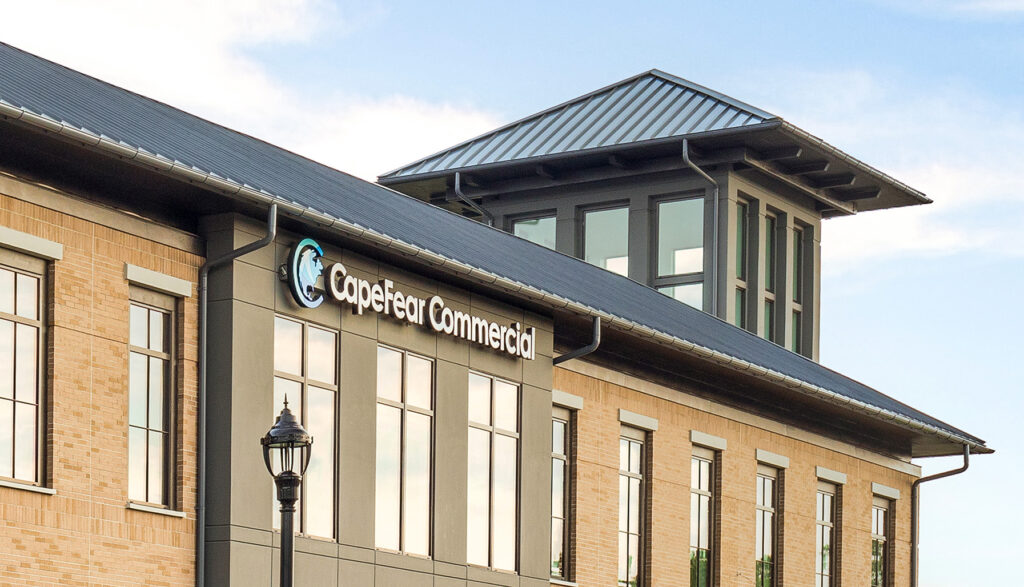 New Hanover County leaders have given one Wilmington developer the green light to move forward with up to 237 townhomes in the county's growing northern end. This week, New Hanover County's board of commissioners unanimously approved rezoning more than 23 acres on Blue Clay Road, just south of Interstate 140, for denser construction.
Cape Fear Development, an affiliate of Wilmington-based firm Cape Fear Commercial, is behind the project with plans to bring townhomes to an area dominated by single-family subdivisions and farmland.
The company has worked on several multifamily residential projects in the Cape Fear area, including the Headwaters at Autumn Hall and River Lights Lofts. They're close to breaking ground on a major mixed-use project in Carolina Beach and are developing New Hanover County's new government center.
The planned development zoning allowed up to 59 homes on the site – a maximum density of 2.5 per acre – while the newly approved zoning allows 10 units per acre or a maximum of 237 townhomes on the site.
In their application, developers say the lower density zoning is "no longer the highest and best use of the property" and doesn't meet "current market demand." Cape Fear Development Partner Mike Brown also told the board of commissioners he believes the planned townhomes will help diversify the area's housing stock.
"This will promote accessibility to housing for those residents who desire an alternative to the traditional single-family residential product type," he said.
Read more about future plans in Castle Hayne in the story Growing Again by Emma Dill, published in the Wilmington StarNews.