Autumn Hall
Eastwood Rd. | Wilmington, NC
Completion: 2008 - 2018
Size: 173 Residential Lots + 8 Parks
Autumn Hall is a 236-acre, master-planned, mixed-use development located off Eastwood Road in Wilmington, North Carolina. Rooted in the culture and traditions of the Cape Fear Coast, the community reflects the promise and excitement of the area's dynamic emergence and growth.

Comprised of approximately 64 acres, the single-family residential component of the project features 173 lots surrounded by a vast amount of green space. These lots, which were delivered in four phases, represent the largest mixed-use residential offering of their kind in New Hanover County and are a great example of historically relevant Traditional Neighborhood Design techniques utilized in a modern-day development. Homes incorporate historically relevant design elements of the region, including full-depth front porches, gas lanterns, tabby, decorative walls and fences, half-round gutters, wrought iron, and full-depth divided glass windows.

Each of the community's eight parks has a unique theme and amenity features, ranging from outdoor fireplaces and gathering lawns to custom-built playgrounds and wooden bridges. Designed for both active and passive use by residents, these parks honor the simplistic beauty of the natural environment. In keeping with the preservation of natural beauty, Autumn Hall also features more than 200 oak trees that were relocated onsite by tree spades and placed along signature streetscapes throughout the community. Additionally, the neighborhood boasts over 1.5 scenic miles of the City of Wilmington's Gary Shell Cross-City Trail system.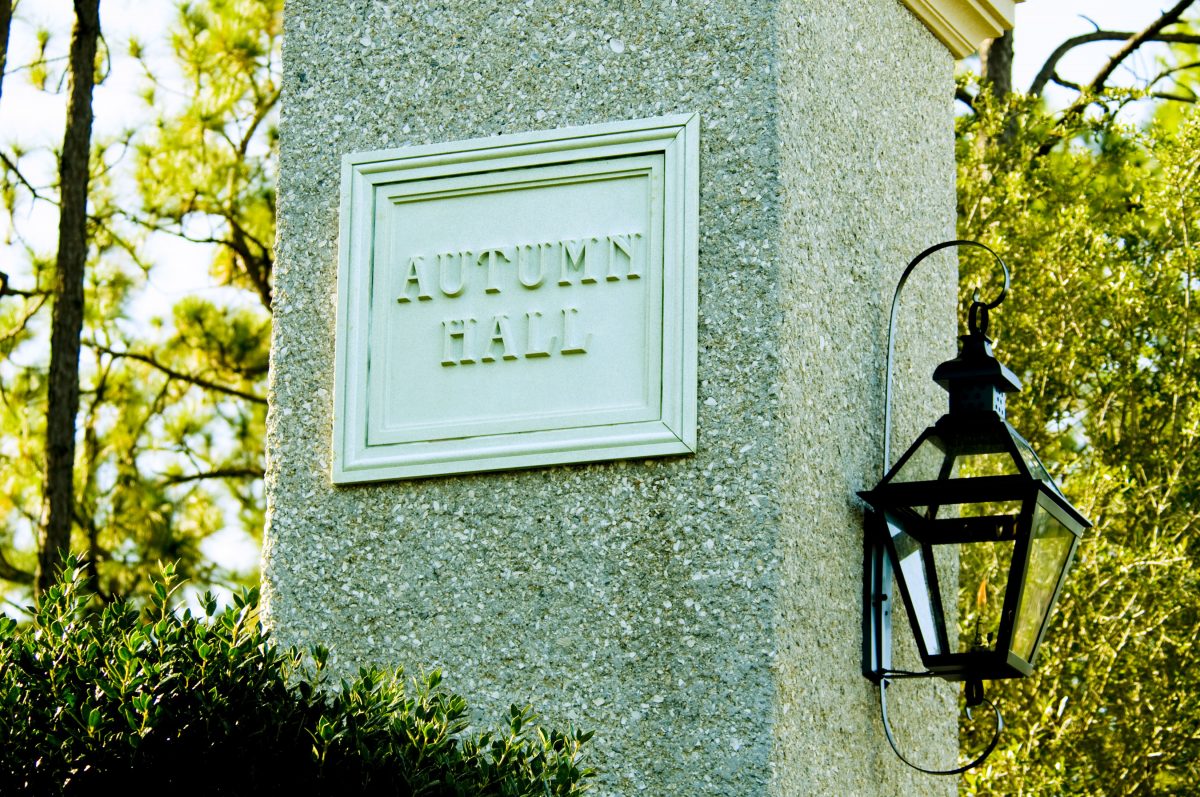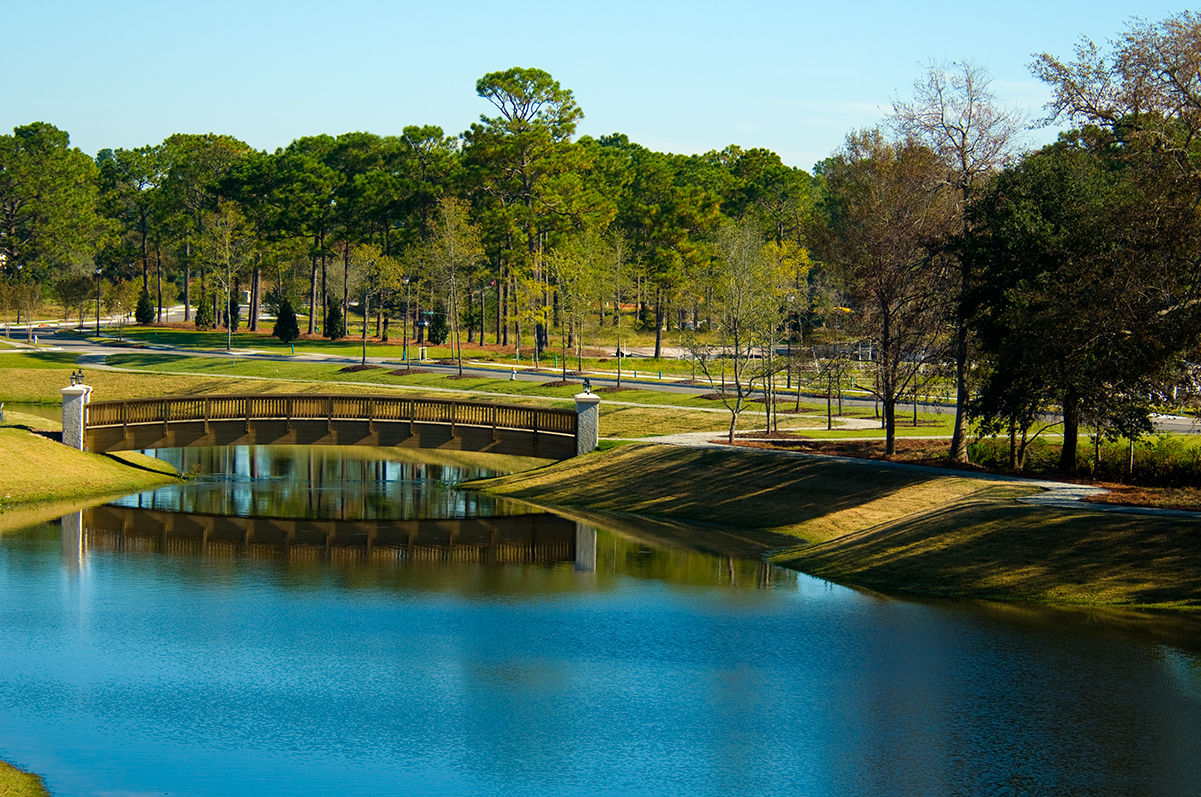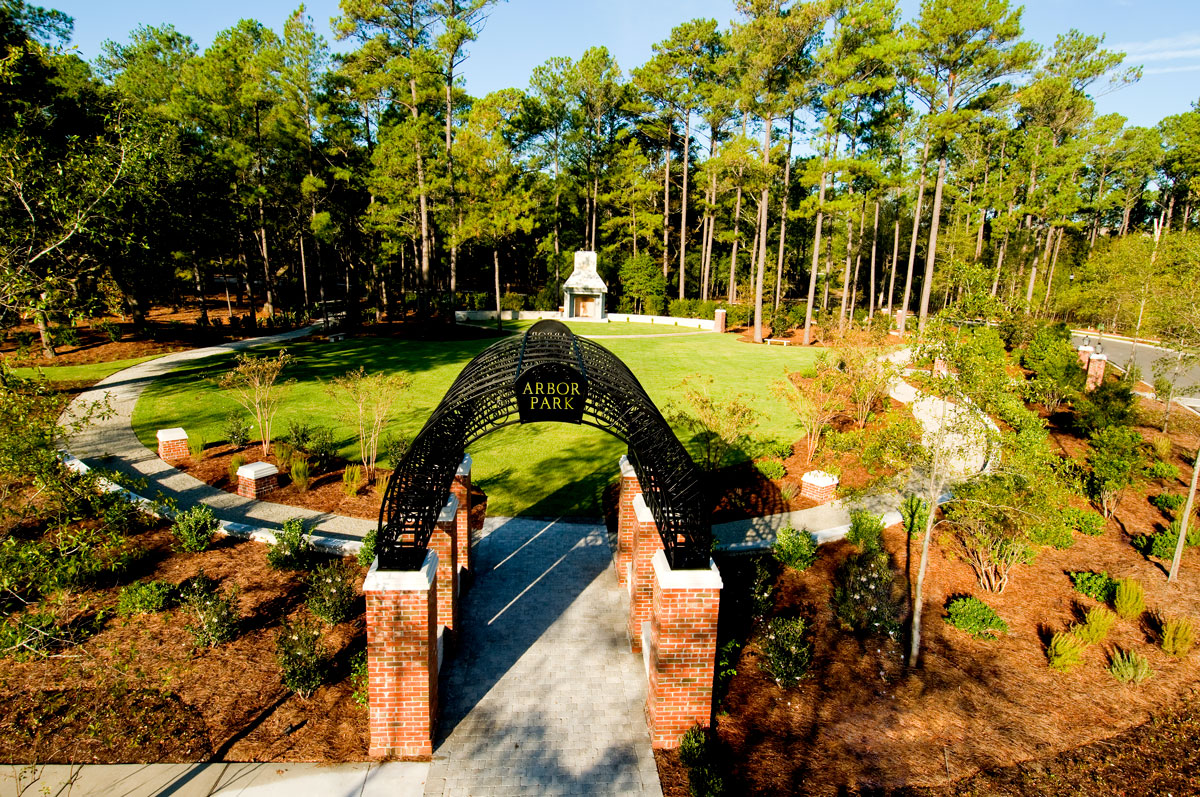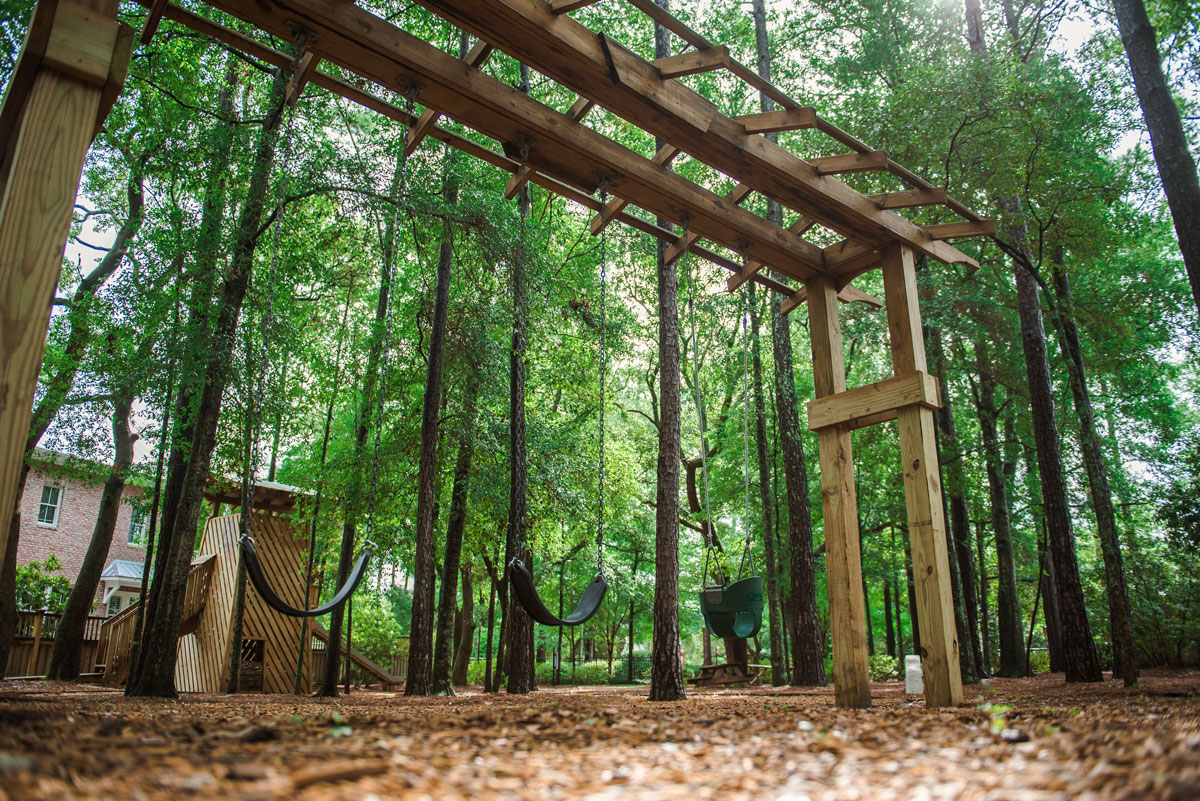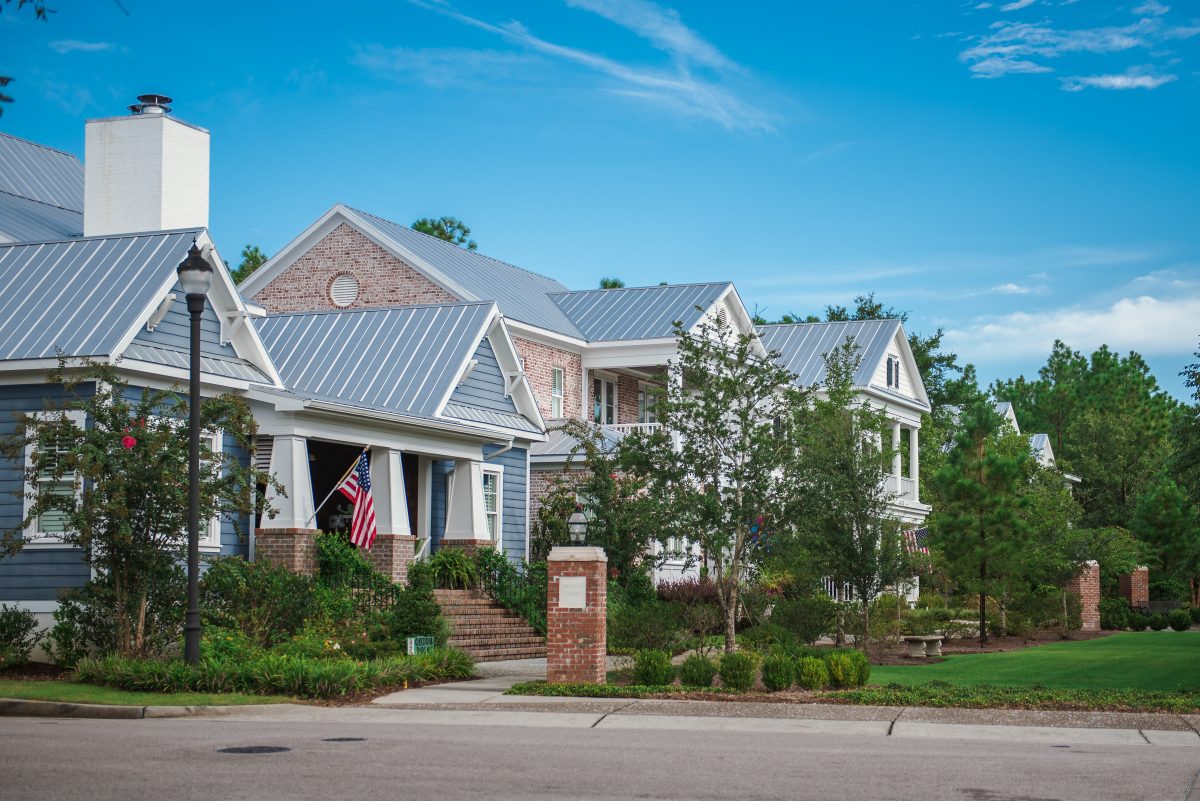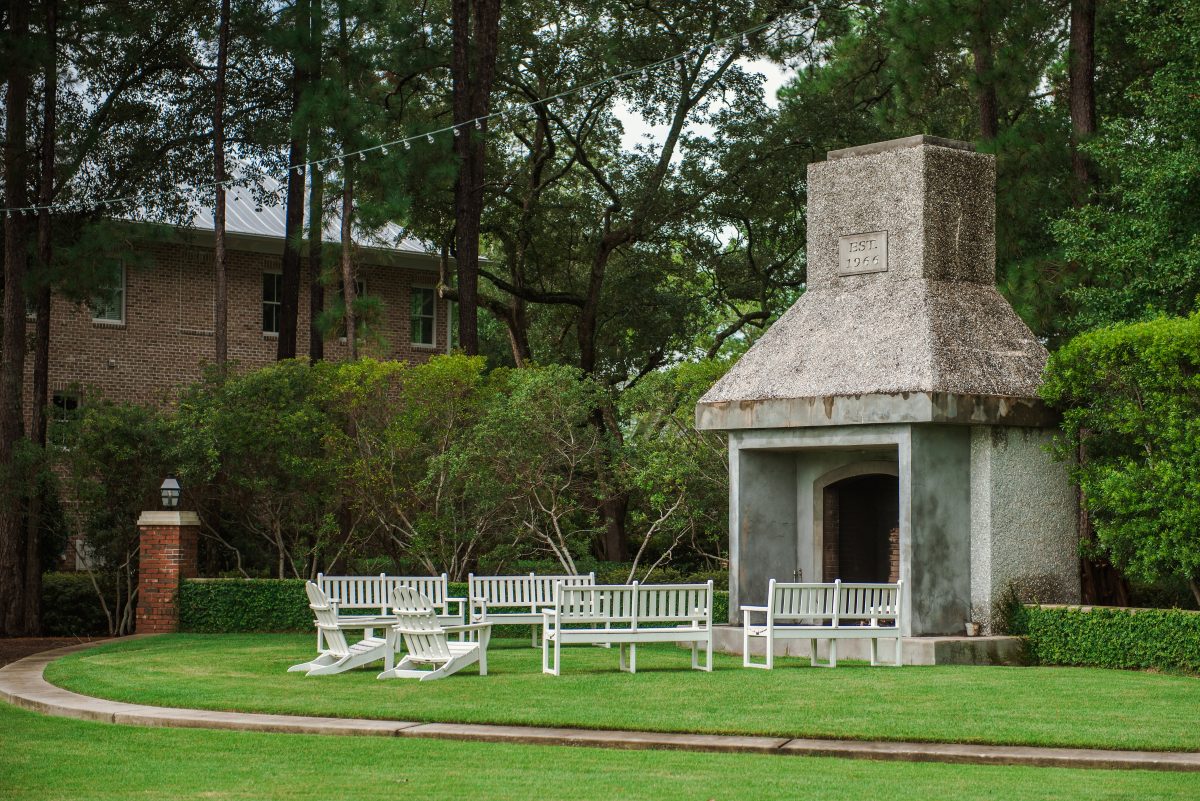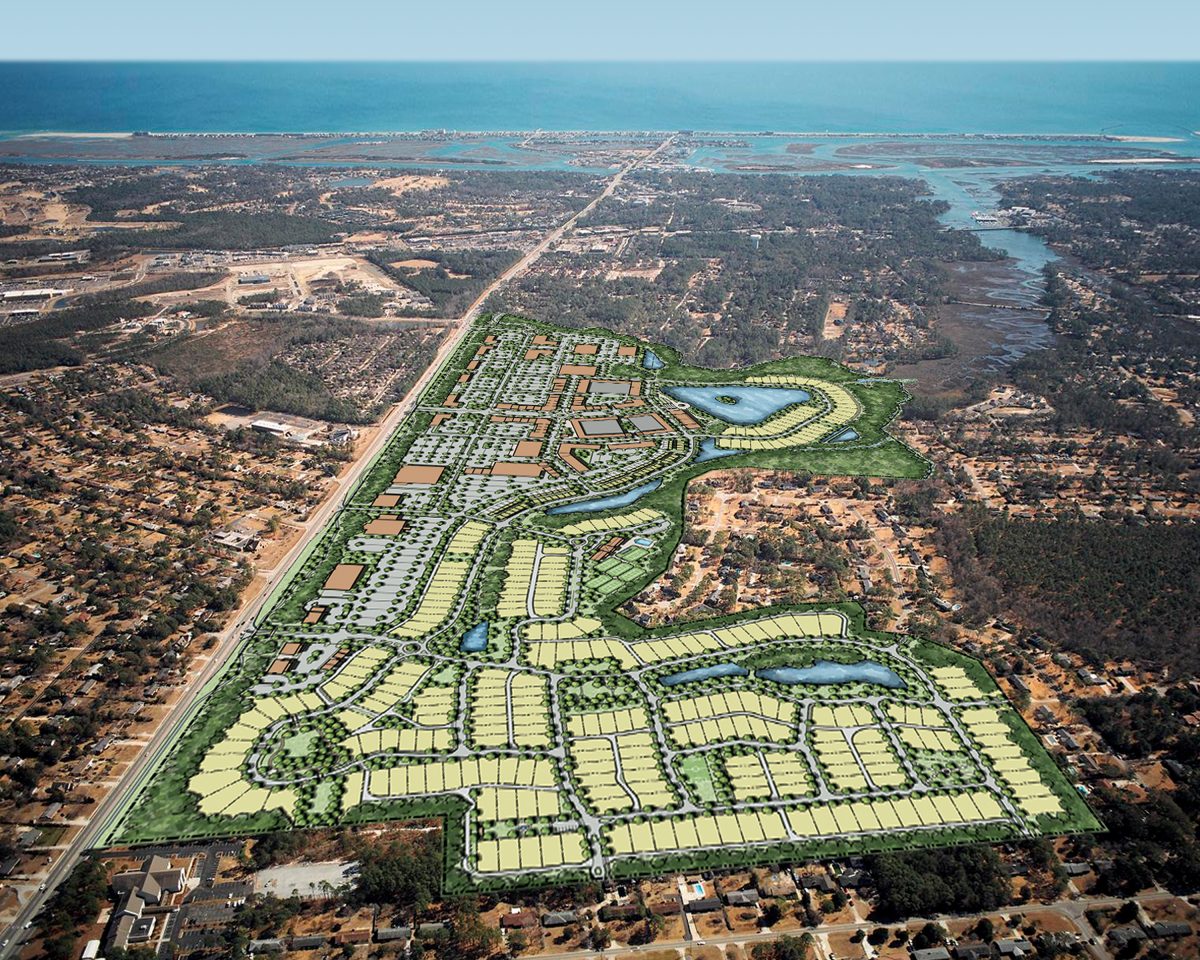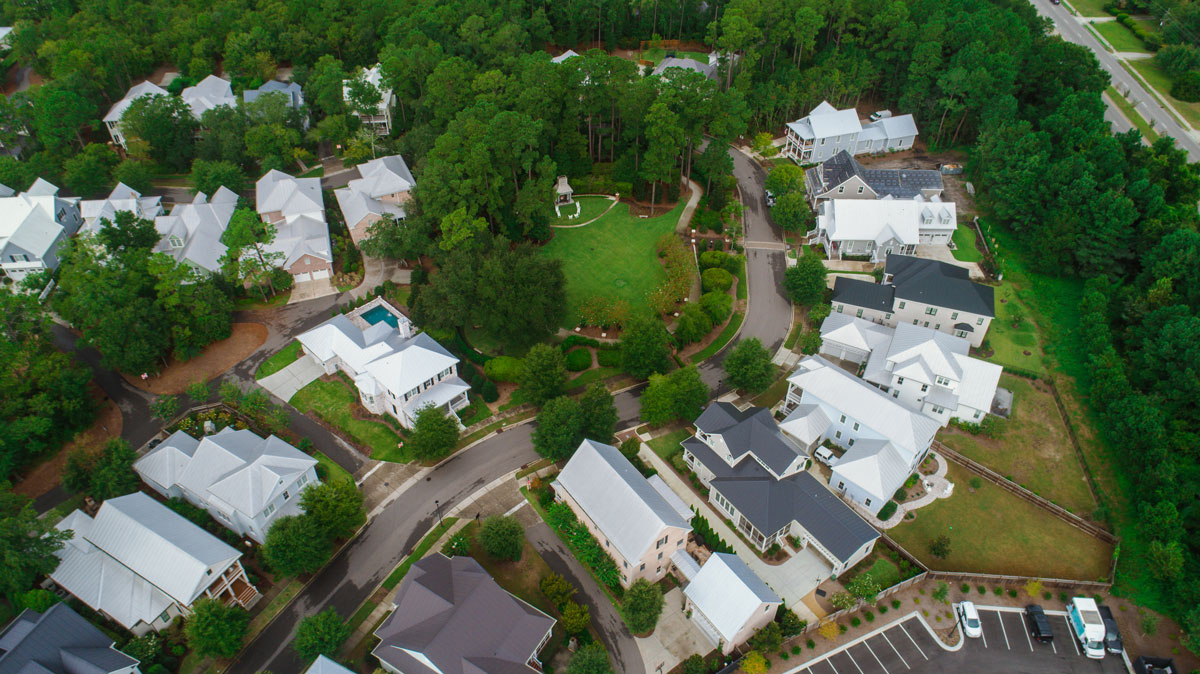 Contact us for a Confidential Development Analysis