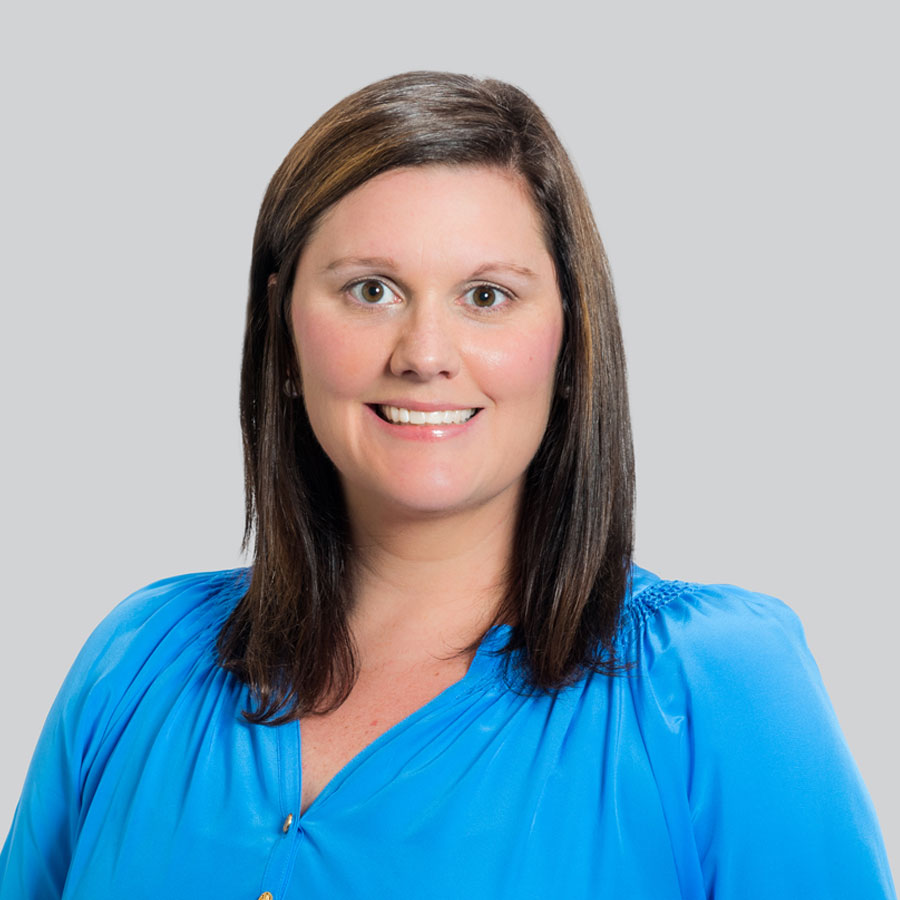 Meredith Linden is the Marketing Director for Cape Fear Development. She oversees day-to-day marketing operations, focusing on brand management and expanding the firm's local and national profile. She also provides administrative and marketing support for development projects, assisting with everything from site and market research to proposals, special events and the creation of marketing and investment packages.

Since joining the firm in 2015, Meredith has also served as the Director of Marketing Communications for Cape Fear Development's sister company, Cape Fear Commercial. She brings over 15 years of experience in sales and marketing, as well as extensive knowledge in project management and event planning, to her roles with both organizations. Prior to entering commercial real estate, Meredith managed programs and events for Appalachian State University's Office of Conference and Camp Services. She also worked in the Triangle, assisting the Durham Bulls, Brand Fuel Promotions and SCI International with their sales and marketing efforts.

Meredith has a Bachelor of Arts in Journalism and Mass Communication with a concentration in Advertising from the University of North Carolina at Chapel Hill. She holds a Master of Arts in Higher Education from Appalachian State University and is a licensed real estate broker in the state of North Carolina. Meredith is originally from New Bern, North Carolina, and her interests include Pure Barre and various outdoor activities.