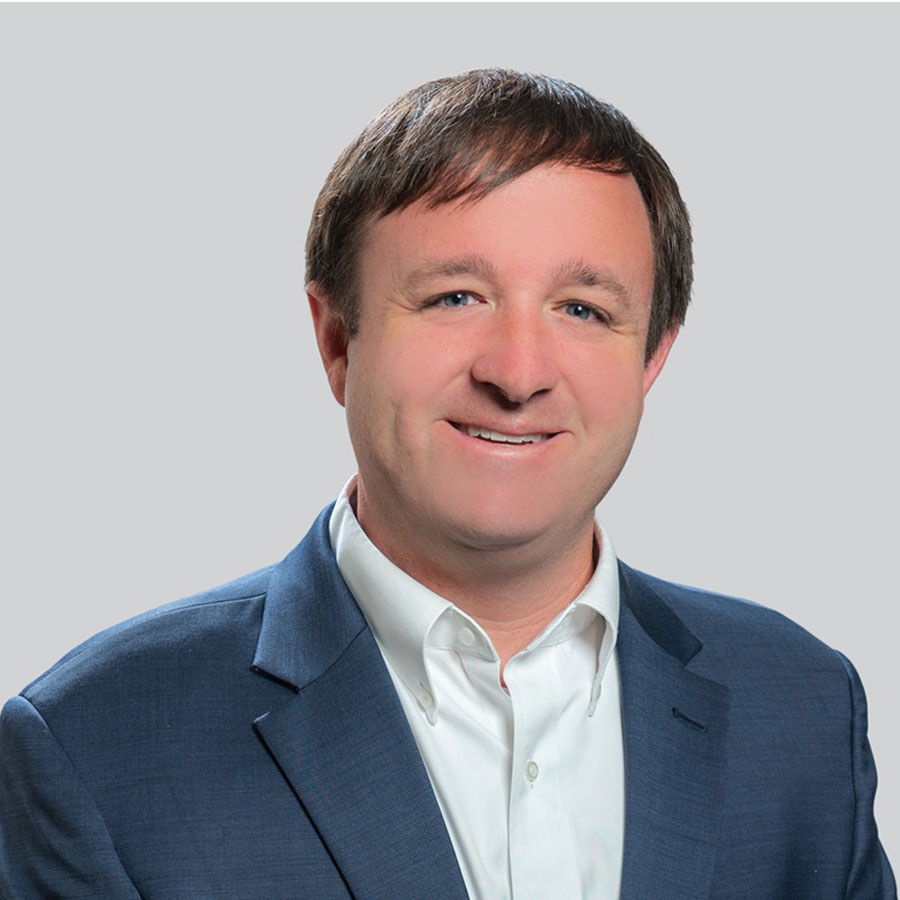 Mike Brown is a Partner with Cape Fear Development and serves as a Senior Vice President at the firm's sister company, Cape Fear Commercial. He is responsible for identifying and managing new and ongoing development projects for both entities and their clients, in addition to handling brokerage and property management responsibilities for Cape Fear Commercial's retail portfolio.

Mike joined Cape Fear Commercial as an Intern in summer 2003. After graduating in 2004, he began his career in sales in the Triangle, working for Pulte Homes Corporation, a publicly traded Fortune 200 company. Later recruited to work on the company's land development team, Mike was responsible for acquiring, entitling and developing the division's annual 800+ lot supply. During his tenure with Pulte, Mike managed the development of a lot supply valued at more than $45 million.

In 2007, Mike was asked to join the Development Team for Autumn Hall, a high profile, 236-acre, mixed-use project located in Wilmington, North Carolina. As the project's Development Manager, he was responsible for all planning, entitlements and ongoing development activities. While Mike joined Cape Fear Commercial in 2009 and Cape Fear Development in 2015, he remains the Development Manager for Autumn Hall and is heavily involved in the project's development through his roles at both firms.

A native of Wilmington, Mike prides himself on community service. He is a past Board Member of the Cape Fear Public Utility Authority, serving nine years on the organization's Executive Committee and as Chairman of the Board from 2016-2018. Mike has also been on the Executive Committee for the Cape Fear Council of the Boy Scouts of America and sat on the Board of Directors for the Carousel Center. A past member of the Vestry of St. James Church, he presently serves as the organization's Treasurer.

Mike is a graduate of the University of North Carolina at Chapel Hill and holds bachelor's degrees in Economics and Management in Society. He resides in Wilmington with his wife, Jamie, and their two sons, Corbett and Miller.