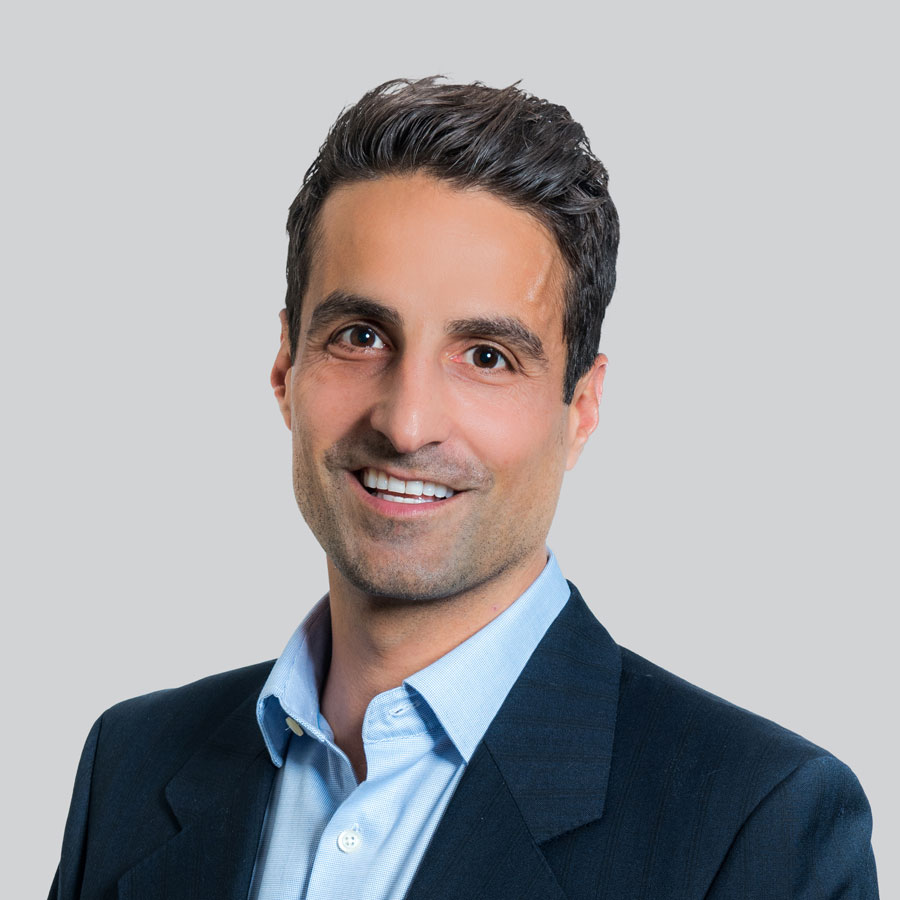 Having surpassed over $500 million in sales over the past 15 years, Paul S. Loukas is recognized as a top broker in the region. With a primary focus in investment and land sales, he has completed over 400 transactions in a variety of markets throughout the Southeast.

Paul excels in the strategic marketing of income-producing properties, development land, and builder lot takedowns. In addition to working with investors, developers and builders, Paul has represented over 14 banks and lenders to dispose, manage, and work through their OREO and troubled assets, including several individual and portfolio loan sales.

Notable portfolio assignments include the purchase of 22k acres of land, the sale of 32 industrial buildings, and the disposition of 1,100 residential lots.

Paul attended the Maret School in Washington, D.C. and subsequently graduated from the University of Richmond. He holds the Certified Commercial Investment Member ("CCIM") designation, which distinguishes professionals in the disciplines of commercial and investment real estate.