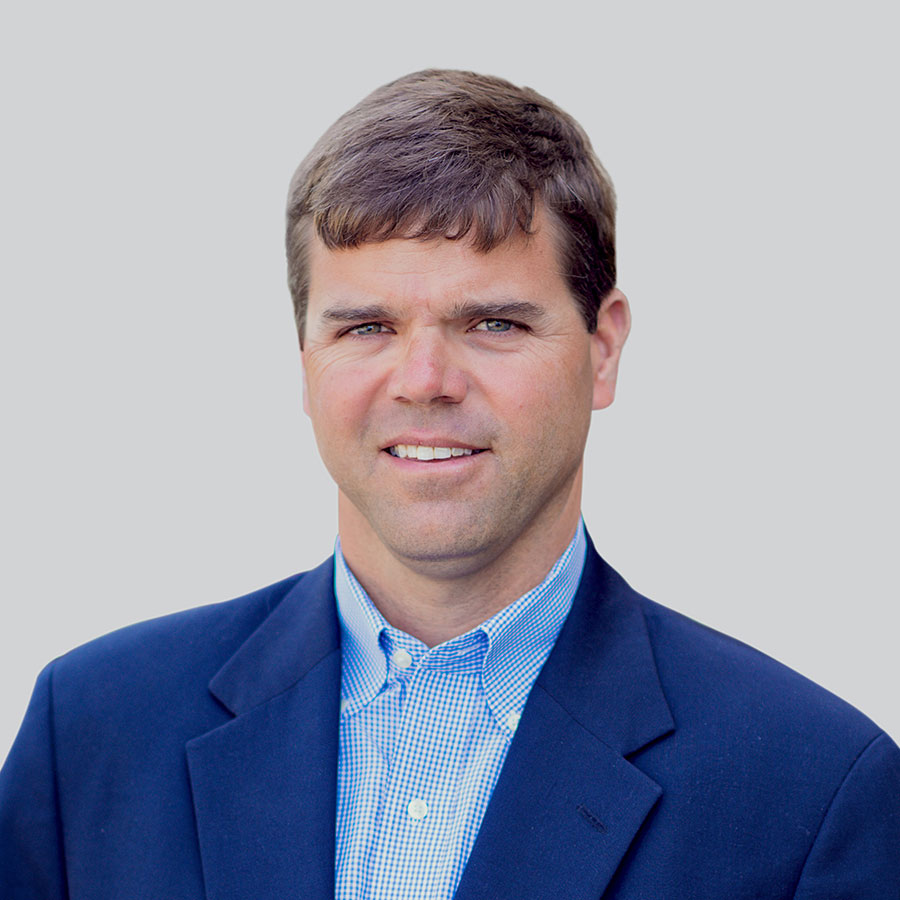 Vin Wells is a Partner with Cape Fear Development, in addition to serving as a Partner and the co-founder of the firm's sister company, Cape Fear Commercial. With over 20 years of industry experience, he plays a critical role in identifying and managing development opportunities for both organizations. Vin's broad-based knowledge of the real estate industry, combined with his goal-directed, analytical and organizational skills, add significant value for his clients. Throughout his tenure with both firms, he has managed multiple commercial development projects, including retail stores for Publix and Walgreens and medical office buildings for Vidant Health and Wilmington Health.

At Cape Fear Commercial, Vin is the managing broker for the firm's Property Management Division and works closely with the brokerage and development teams on target leasing, build-to-suit and development efforts. Additionally, he is responsible for developing budgets, property performance analyses and coordinating tenant construction build-outs. Vin's array of expertise and results-oriented mindset gives true meaning to the idea of "full-service" real estate.

Prior to his roles at Cape Fear Development and Cape Fear Commercial, Vin developed a formidable brokerage practice as a Leasing Representative with Highwoods Properties, a publicly traded real estate investment trust that owns over 45 million square feet throughout the country. Throughout his time with the organization, he was responsible for leasing and marketing a portfolio of 13.4 million square feet, which consisted of retail, office, warehouse, industrial and flex space in Tampa, Florida, and Greensboro, North Carolina.

Vin earned a degree in Business Administration from the University of North Carolina at Chapel Hill. He community involvement includes the Cape Fear Council Boy Scouts of America and the Commercial and Investment Division of the Wilmington Regional Association of REALTORS. Vin is a native of Wilmington and resides in the area with his wife, Elizabeth, daughter, Lulu, and son, Webb.