Single-Family Homes & Townhomes Slated For Tracts 2 and 3C Of The Woodlands At Echo Farms
January 11, 2021
Single-family homes and townhomes are coming to the Woodlands at Echo Farms, a redevelopment involving portions of the Echo Farms golf course in Wilmington, North Carolina.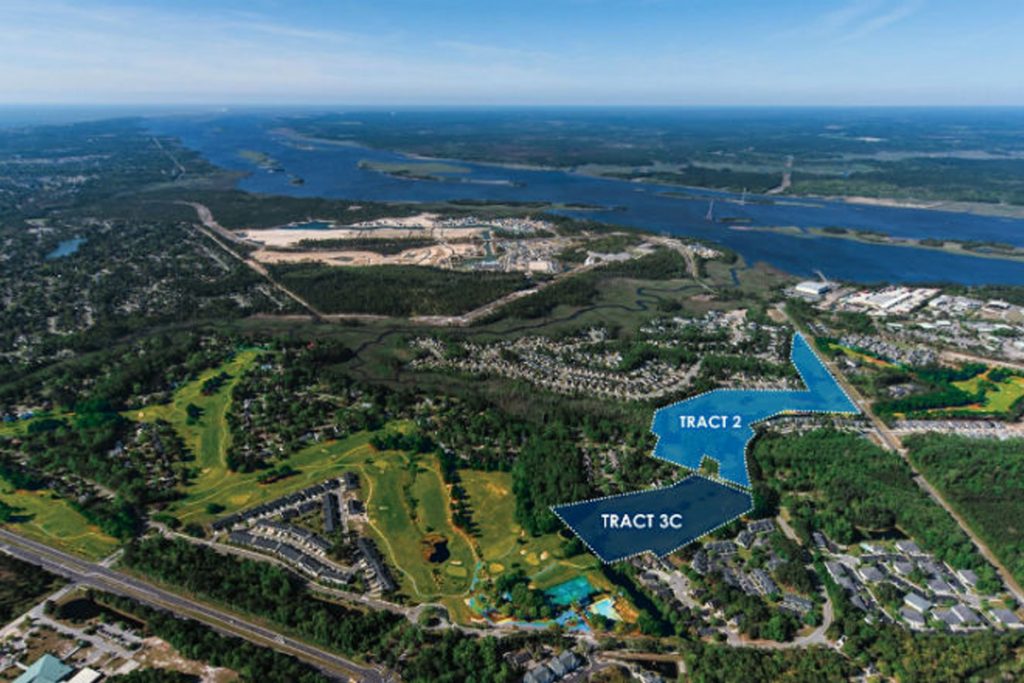 Crews have broken ground on Tract 2, which is expected to hold 54 single-family homes.
Plans for Tract 3C include 62 townhomes. These townhomes will differ from those delivered in the recent Woodlands Landing project in that they will be for sale rather than for lease.
The timing for the projects makes sense, as Wilmington continues to be a top ranking location for inbound moves and both builders and realtors are in need of inventory.
Read more in the story Latest Echo Farms Development Includes Single-Family Homes, Townhomes by Cece Nunn on the Greater Wilmington Business Journal's website.