Cape Fear Development Adds New Team Members In 2023
Cape Fear Development is excited to introduce three team members who have recently joined the firm. Our multidisciplinary team achieved major milestones in 2022, including residential projects throughout the Carolinas, and significant progress at Autumn Hall, our flagship mixed-use community in Wilmington.
CFD has become a leading development company in the Southeast by delivering efficient, risk-managed real estate solutions. Here's a look at how our team is evolving this year:
Conner Crawford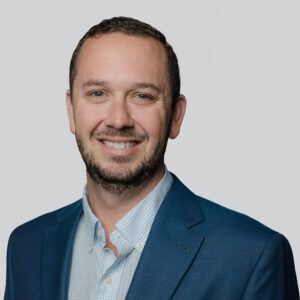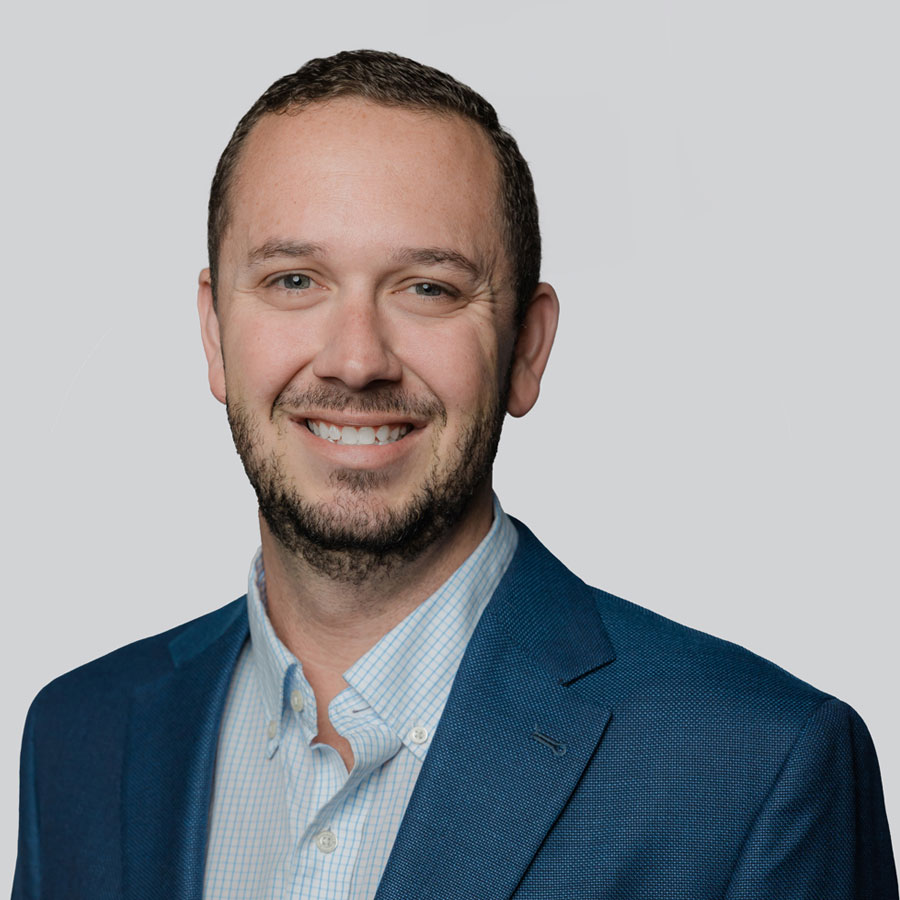 Conner, the newest member of Cape Fear Development, joined the firm in December as our first Development Manager. In his role, Conner assists in all aspects of development projects undertaken by Cape Fear Development. Conner has acquired a versatile skillset in his successful career. He brings proficiency in construction oversight and general contracting, and expertise in all facets of day-to-day construction operations.
A graduate of UNCW, Conner began his career in Surf City. He has played key roles in the development of K-12 schools, numerous multifamily residential projects and community centers. His wide-ranging experience — and proven ability as a problem-solver who excels in fast-paced environments — makes him a valuable addition to our team.
Conner will be immediately involved in overseeing our development portfolio, which spans the southeast: Our projects underway in Leland, South Carolina and the Wilmington market will be well served by Conner's keen attention to detail and non-stop work ethic.
What do you hope to accomplish at Cape Fear Development?: "I'm excited to be involved in delivering projects that our community will be proud of. In everything we do, I want to provide an end result that gets embraced by our neighbors. I love to be busy, so I'm already asking to get more work on my plate as I hit the ground running this year."
Marissa Rodriguez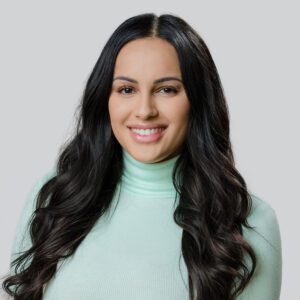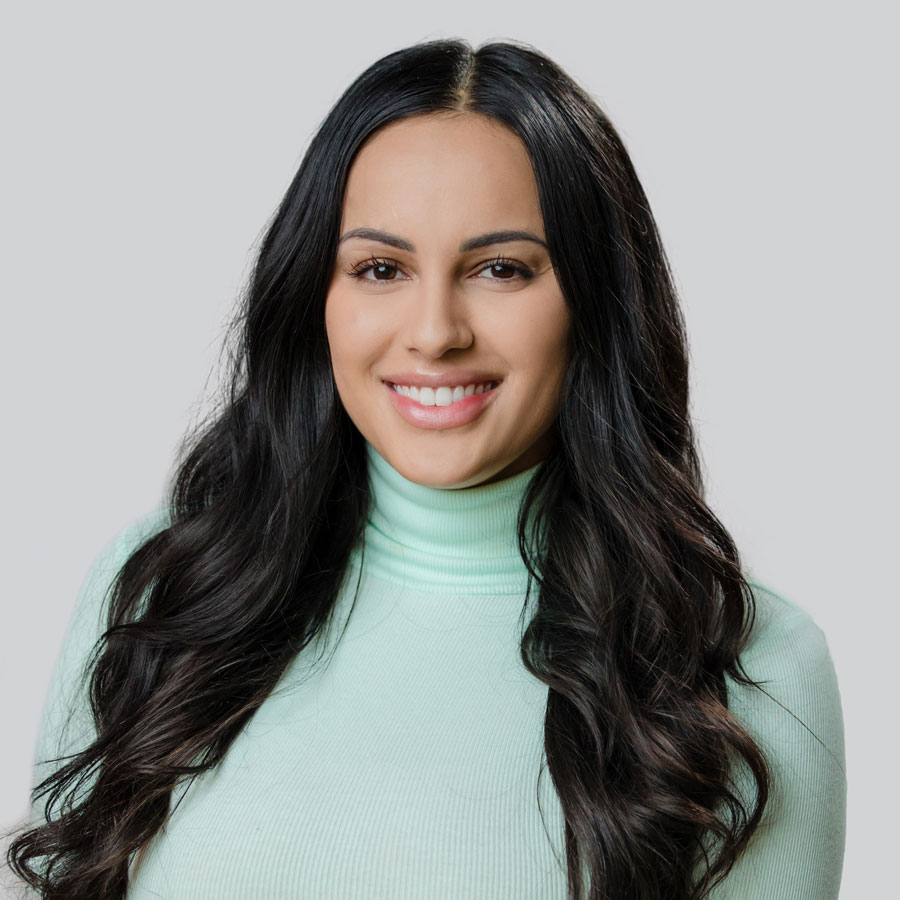 Marissa joined Cape Fear Commercial in January 2022 as an assistant accountant in the firm's property management division. Originally from Hawaii, Marissa graduated from UNCW and is a licensed real estate broker. In her year at Cape Fear Commercial, Marissa demonstrated exceptional proficiency in high-level mathematics and financial analysis, which has led to her recent promotion to the development team.
In her new role as Development Financial Analyst for Cape Fear Development, Marissa is responsible for accounts payable and accounts receivable for the firm's numerous development projects. Marissa has shown a passion for the analytical side of real estate; her ability to quickly master complicated concepts has made her an integral part of the team, and her skills will be a valuable addition to the development side of the firm.
What are your long-term goals in your real estate career?: "I've learned so much in the past year at Cape Fear; it's shown me that self-confidence and hunger for more responsibility can be powerful tools. Right now, I'm so excited to work with the talented team in development. Having been on the property management side until now, I want to learn everything I can about how these structures we manage actually come to be built. My goal for the future is to start investing myself into property development, and to be even more involved in the development side."
Julia Eckel
Julia joined Cape Fear Development this year as the firm's Development Coordinator. She provides administrative support and oversees task management for development projects.
Julia grew up in Wrightsville Beach, and graduated from the University of Colorado Boulder in 2022 with a degree in environmental science. She recently completed a 200-hour Yoga Teacher Training course in Indonesia.
What are you most looking forward to in your new role?: "I've learned a lot already by staying busy and acting on every chance I have to provide support and assistance to the team. I'm excited to keep learning about the development sector, which I've been interested in for so long, and I plan to acquire my real estate license in the near future."